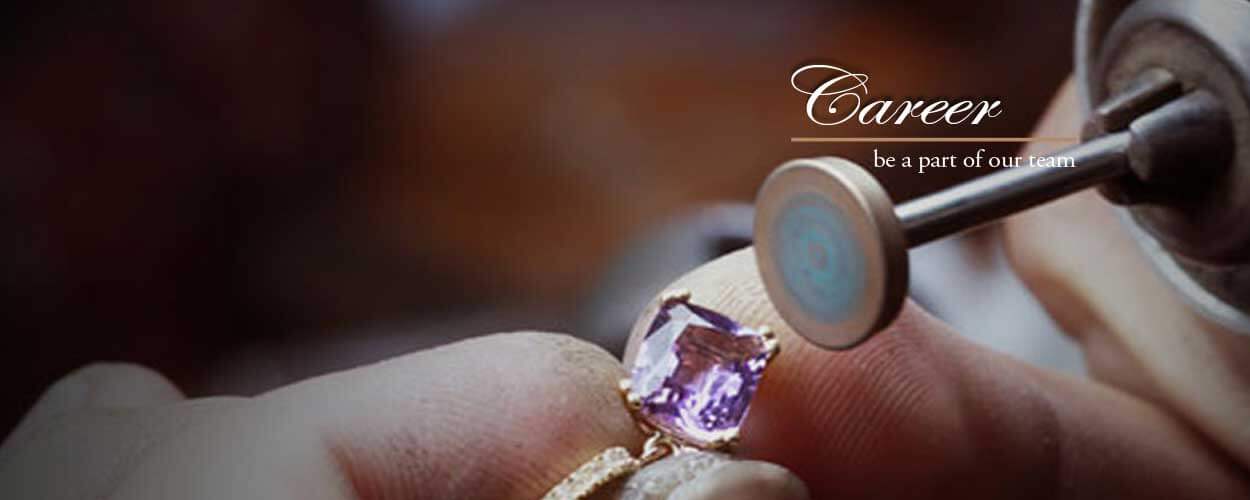 Career
We have a team that explore possibilities, excites customers and innovate new ideas in jewellery world.
If you have an experience to contribute, knowledge to share and passion to make difference in your life, Mannat is the right place to evaluate your future.
Post your Resume and allow us to get back to you within 48 hours.