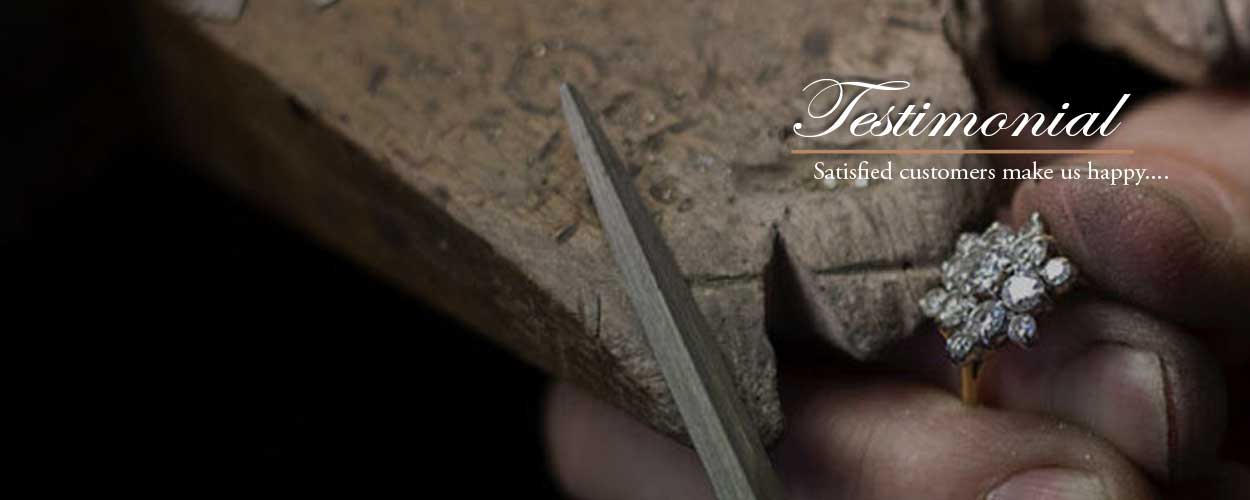 "Beautiful handmade jewellery, value for money, bound to grab attention wherever you go, love it !"
- Komal Jaisinghani
"The collection pieces from Mannat Jewels are amazing, the hues and colours used in the designs are perfect, there is something to suit all tastes and budgets. You can just sense what care and attention goes into every piece."
- Reena Chandwani
"I was so thrilled when my parent recently gave me a necklace and earrings from Mannat jewels as a gift. Both pieces are so different to what I've seen around - people are always stopping to ask me where I got them from - I wear them all the time now !"
- Manisha Purswani